Posted on 1 May 2009
The following pages of the Prospector have been scanned from the original paper.
The pages are badly stained and wrinkled--water damage perhaps.
We hope you are able to read and enjoy this old piece of USS Helena CA-75 history. (Editor)
Found on eBay and donated by Dave Brouchoud.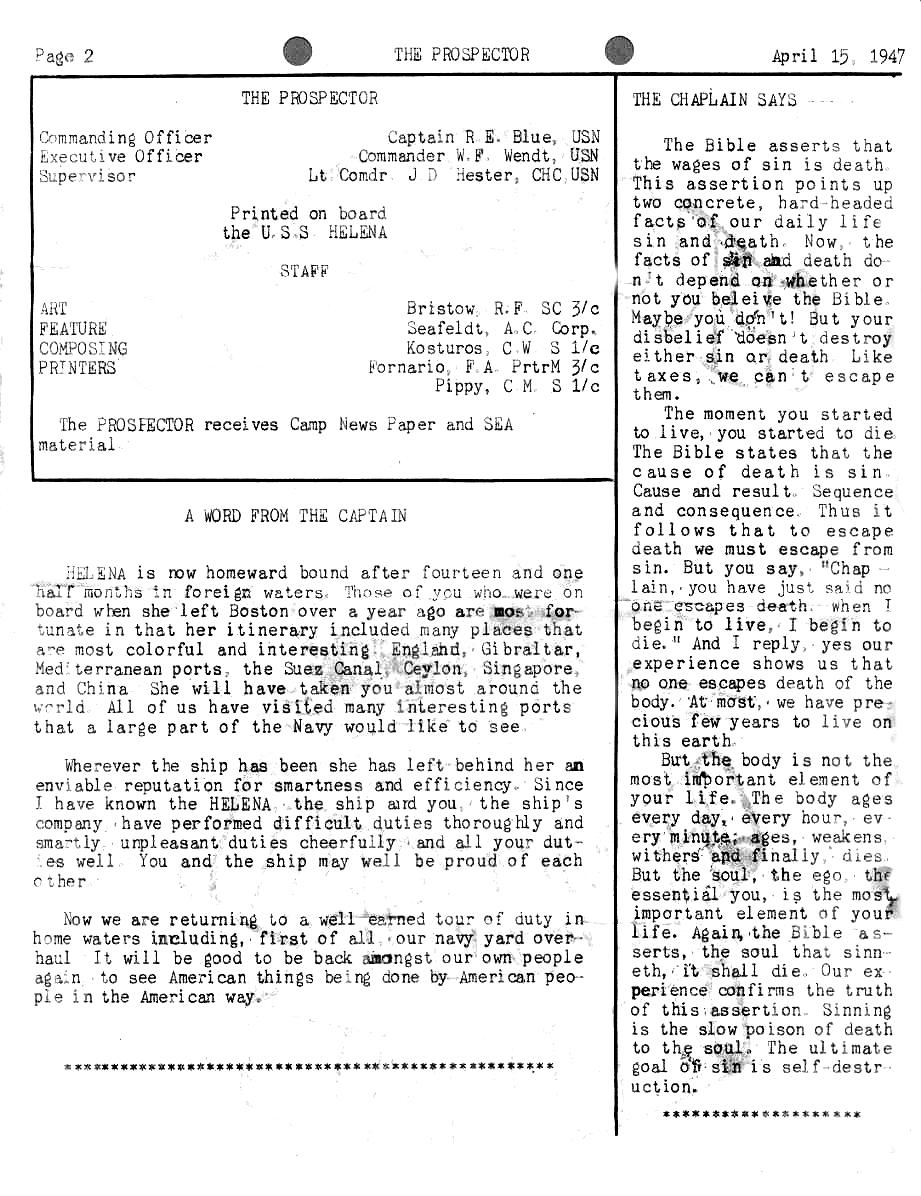 Page 2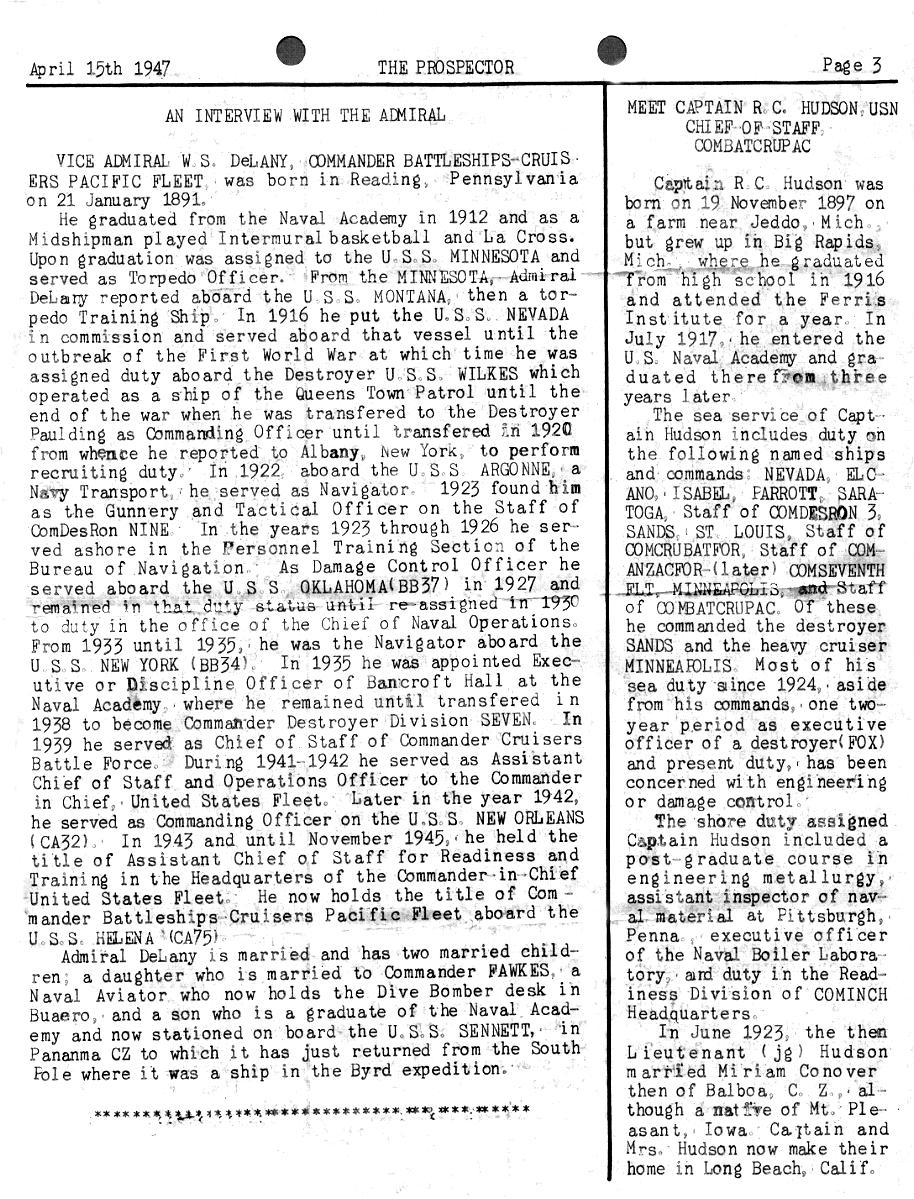 Page 3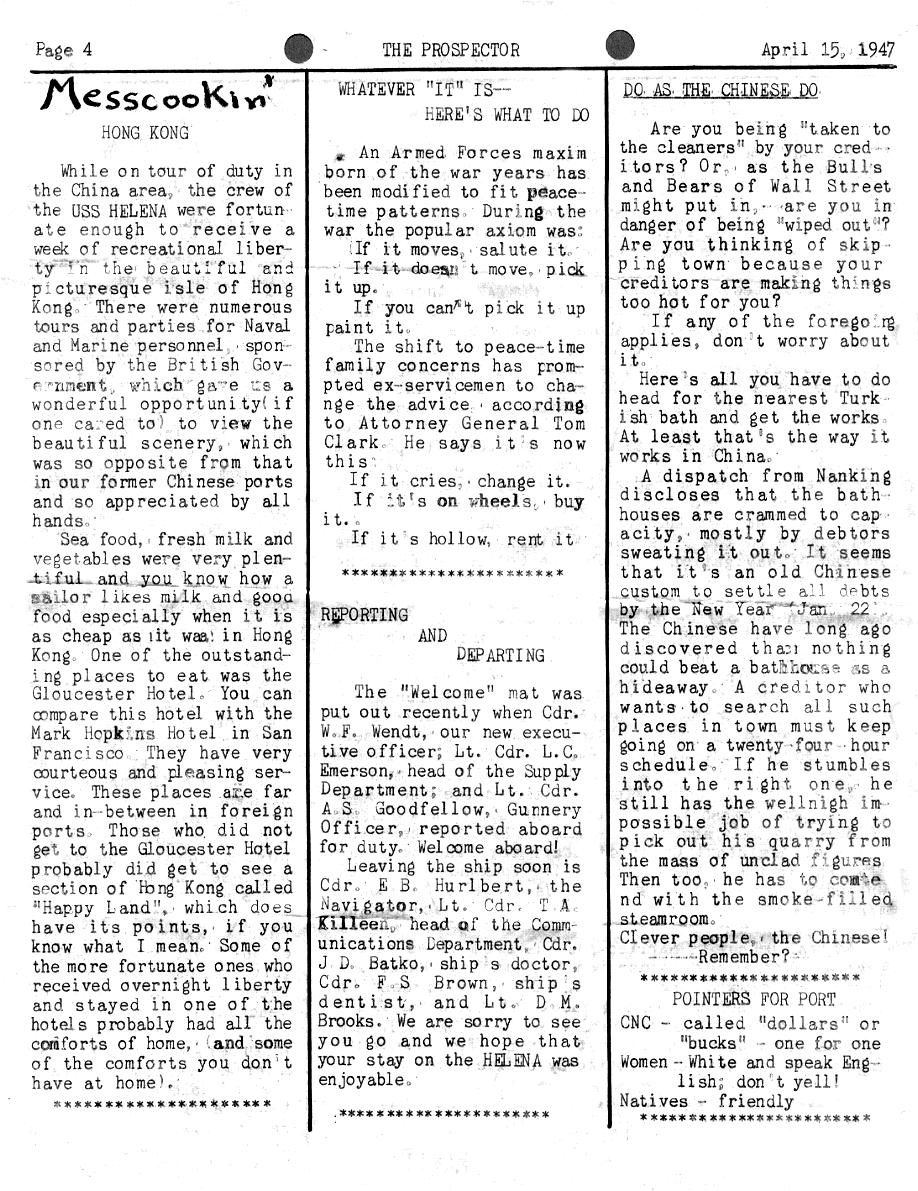 Page 4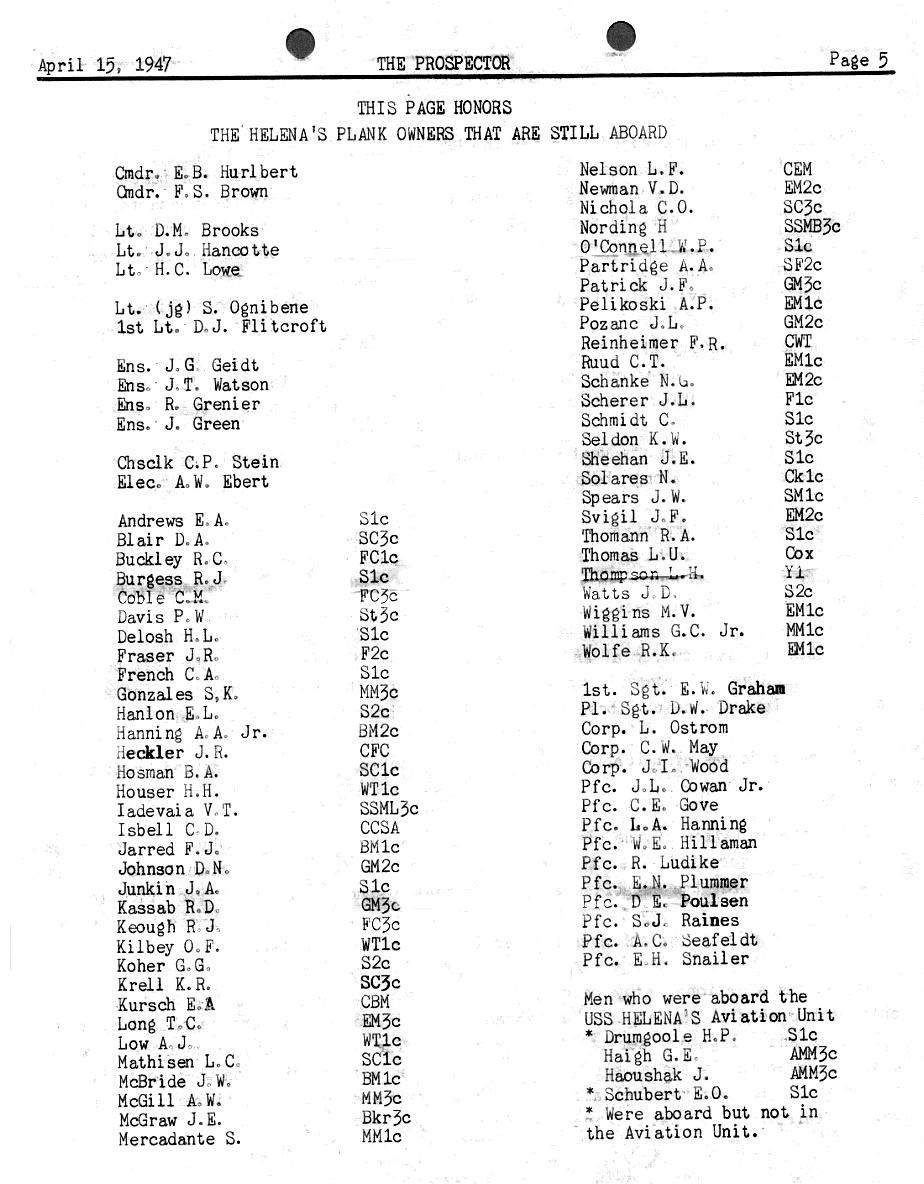 Page 5

Page 6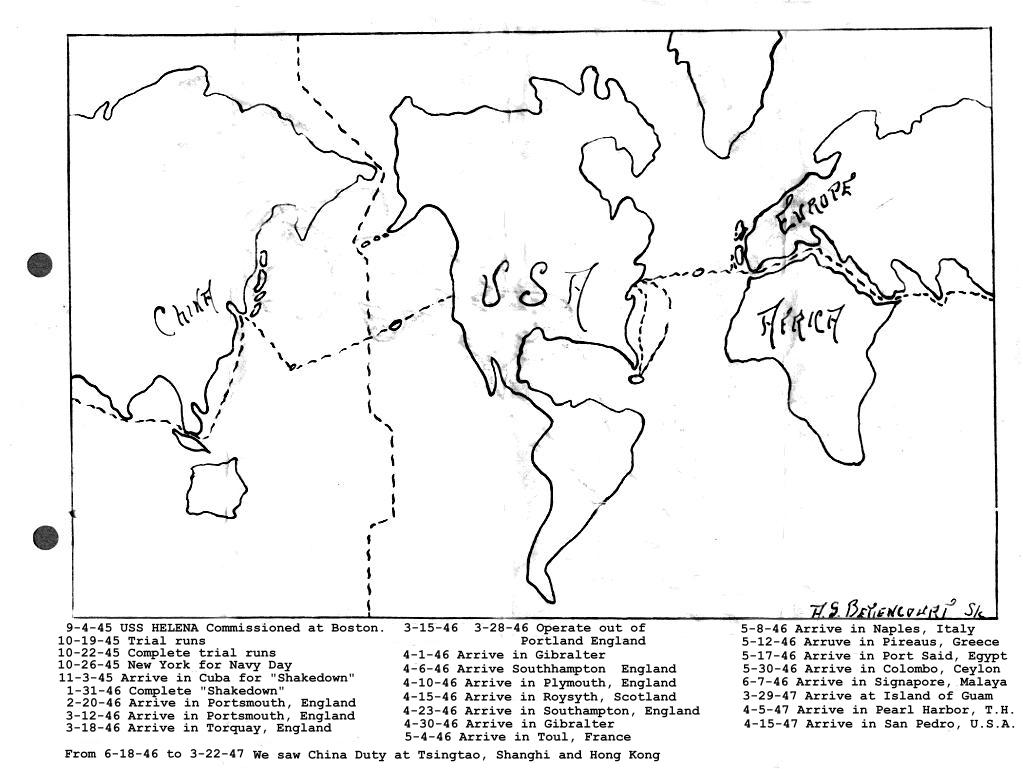 Map Page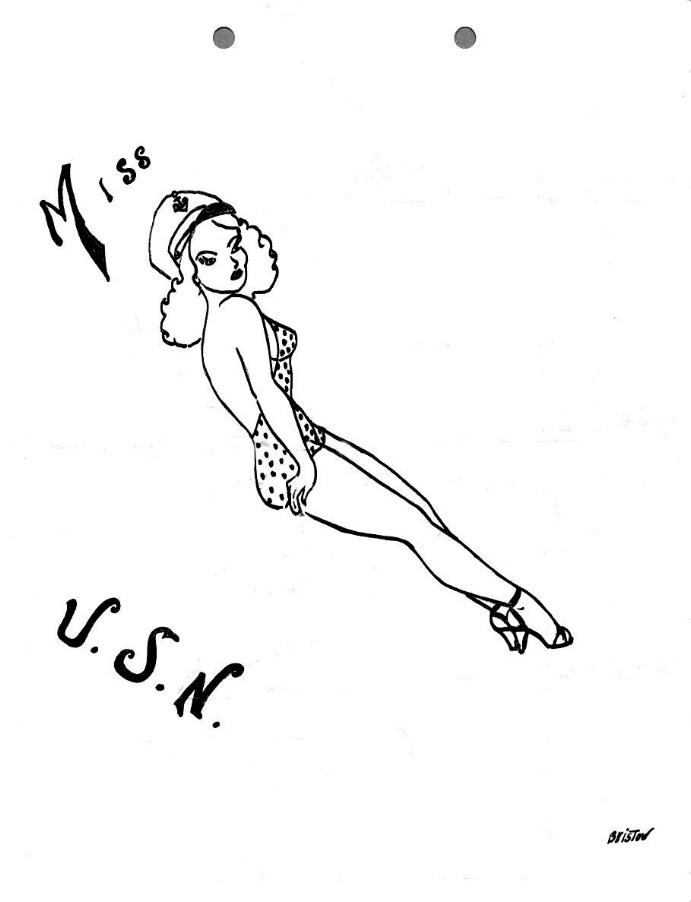 Back Cover