USS HELENA PG-9
Image provided by Chad Skabronski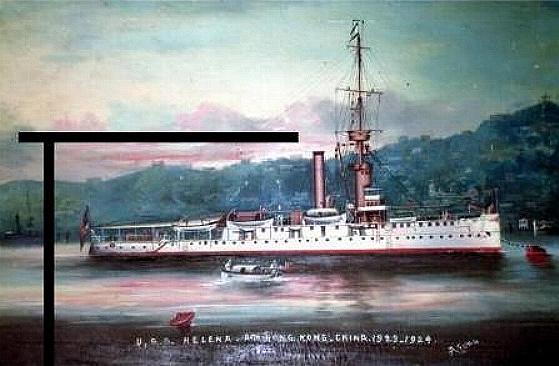 My Grandpa Served on the USS Helena in 1922-1923.
While the ship was in China, a chinese man named A. Fong, completed this oil painting.
My grandpa bought the painting.

The painting has 2 black lines on it and a very low resolution so it cannot be duplicated.

The painting is for sale.

It is in excellent condition with very little fading. However, my digital camera made the colors brighter than they are.