USS Helena PG-9 menu for Memorial Day, 1908
Posted on 3 November 2009

This menu came to us in two pieces. It may have been attached at one time.


This is the back side of the menu.
Center image.
The menu measures 5 3/4" wide by 6' high
---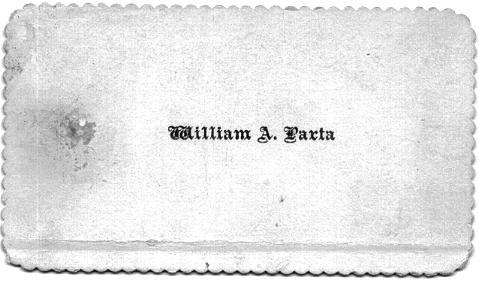 This calling card was included with the above menu.