Captain Robert H. English U. S. N.
"Photo provided by the family of Admiral Robert Henry English"
---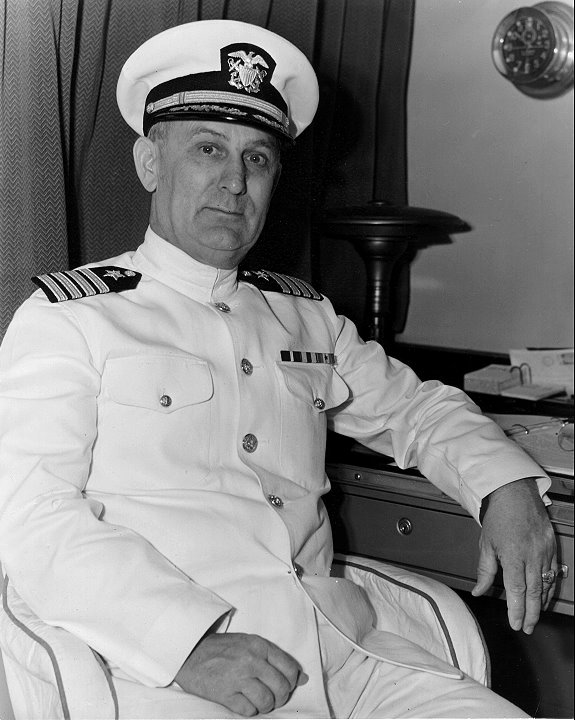 Robert H. English, Captain, USS Helena CL-50.
14 July 1941 - 6 March 1942
Commanding Officer during the attack at Pearl Harbor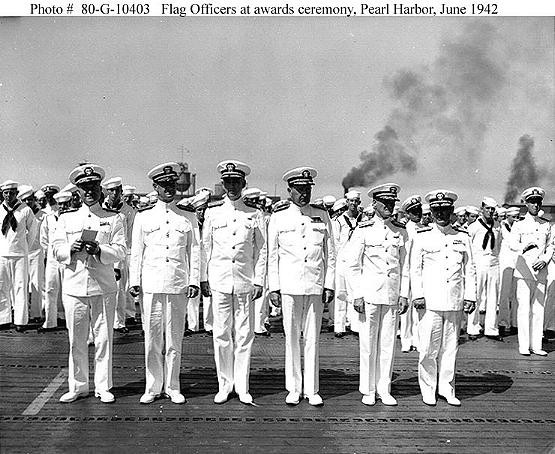 Picture of RADM Robert H. English. (CL 50 skipper)
He is the last one on the right.(of the six)

The USS English DD 696 was named after him.
He was the CL 50's second skipper.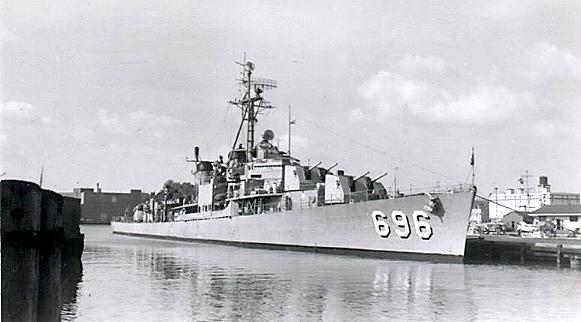 USS English DD 696