World War 2 Posters
---
The following WWII poster installed here, on 20 March 2017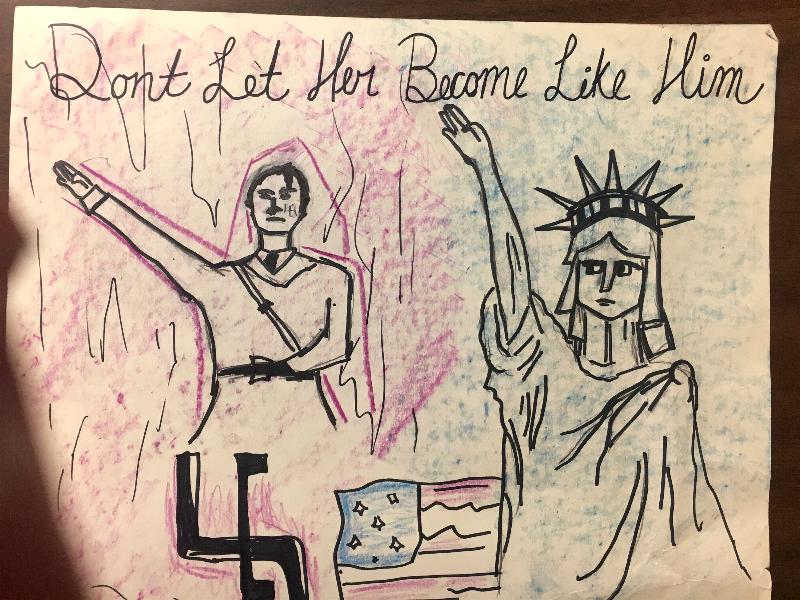 The above poster was created by my granddaughter, Emily,who is s junior in high school (Dave B.)
In early March 2017, her class was studying WWII.
Each student was tasked to create a WWII poster.

When all the posters were complete, her fellow students voted Emily's the best!

When Emily asked for her poster back, her teacher said she wanted to put it on display in her classroom.
An honor for Emily AND for me!!
---
Thanks to Tony Gomez PN3 ( USS Helena CA-75, X Division 1959 - 1962) for the following 4, WWII posters.
---