The Arthur Tice Collection
Page 1
USS Helena CA-75
1961
(Page posted on 11 March 2011.)
---
On 17 May 1961 we entertained 150 members of the American Ordnance Association
as one of the 12 ships to take part of in the one day weapons demonstration.
The weather man did not cooperate and the day was limited to a cruise with general shipboard indoctrination.

The following pictures are the latest available to us and perhaps the last taken by a shipmate before the USS Helena CA-75 was decommissioned.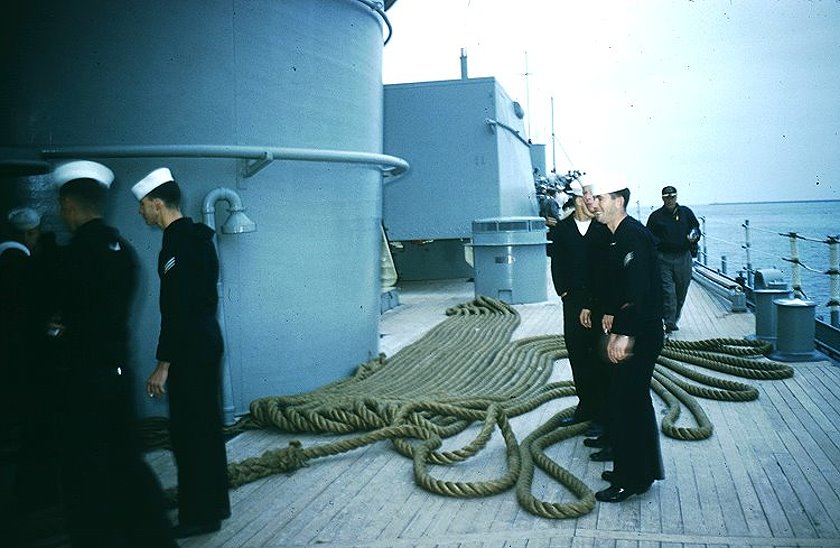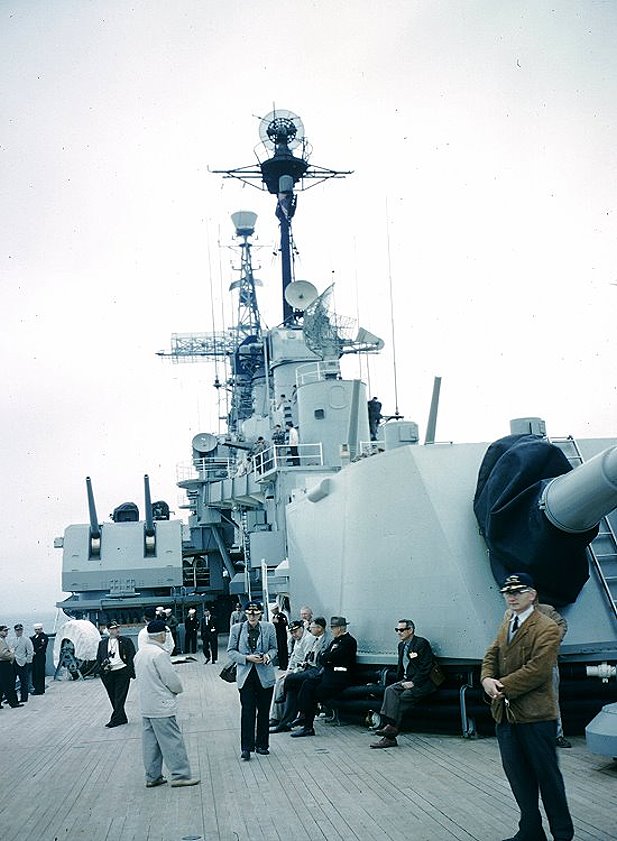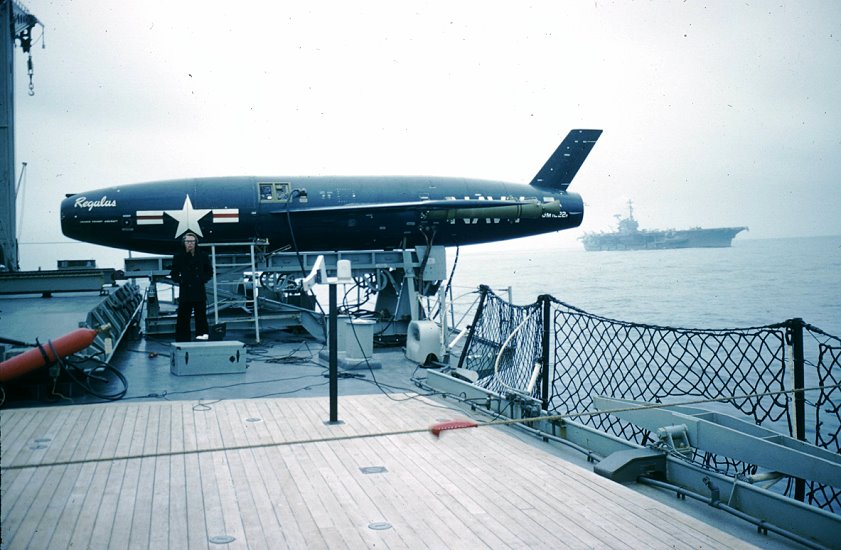 Regulus Missile