USS Helena CL-50
Shipmate Pictures
---

Coxswain Joe Desch, 3rd Division.
USS Helena CL-50 in 1943.


Joe Desch in his home. 2007.

Both pictures provided by Joe Desch
---
Following pictures provided by Charlie McClelland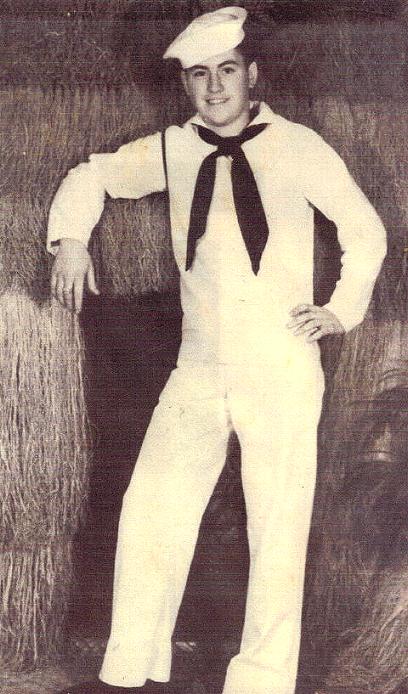 Seaman 1c, Gilbert Clark, F Div. USS Helena CL 50
Honolulu Liberty Pictures from about 1941.
---
Here's a recent picture of my old shipmate Donald " Nails" Leonard.
USS Helena CL 50 and members of his family.
L to R Daughter Penny, wife Leona, daughter Shirley and "Nails".
From Bruce Crossing, U. P. Michigan.
Posted 7 September 2008.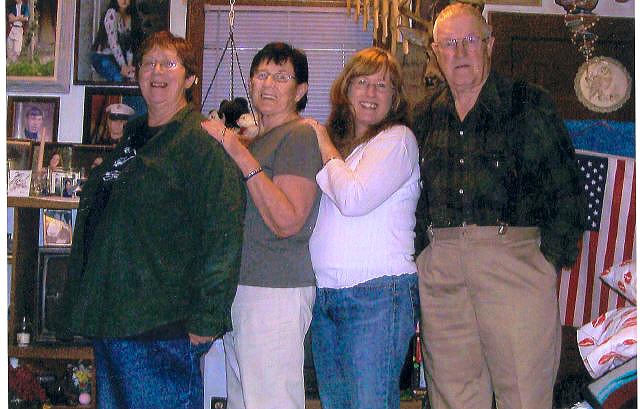 Seaman 1c, Gilbert Clark, F Div. USS Helena CL 50

In 1943 and again at his home in California in 1992.
Seaman 1c Donald "Nails" Leonard , F Div. USS Helena CL 50

In 1943 and again at his home in Michigan's U.P. 1995
Seaman 1c, James A. McClelland, F Div. USS Helena CL 50

In 1939 and again in Gettysburg, 10 July 2006.
Seaman 1c Charles W. McClelland, F Div. USS Helena CL 50

In 1941 and again for his 82nd birthday, 16 October 2005