Noon Lunch
5 September 2009
Saturday, the first day of the reunion and we went there for lunch.
It was right across the street from our hotel, the Renaissance.
Veet's! You can visit their web page too. Click HERE!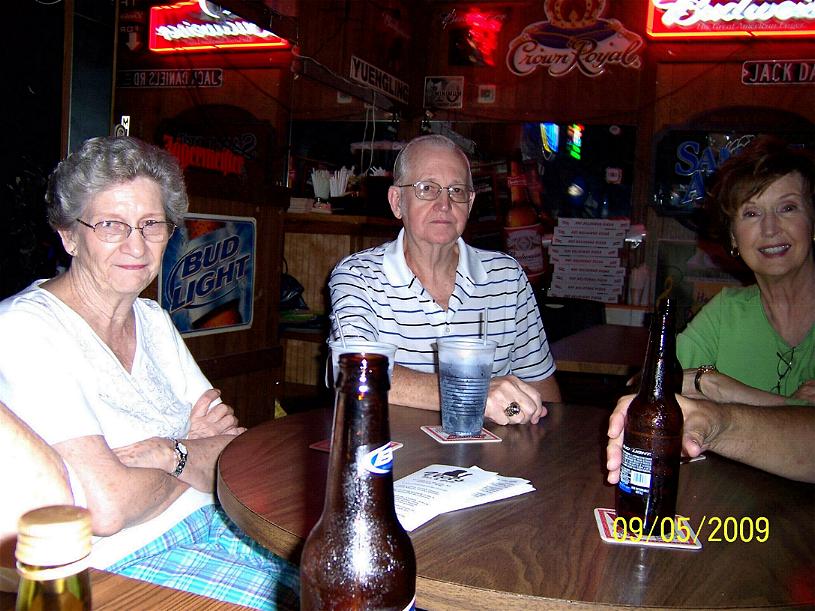 Margaret Cordier, Bob Cordier and Nadine Turner.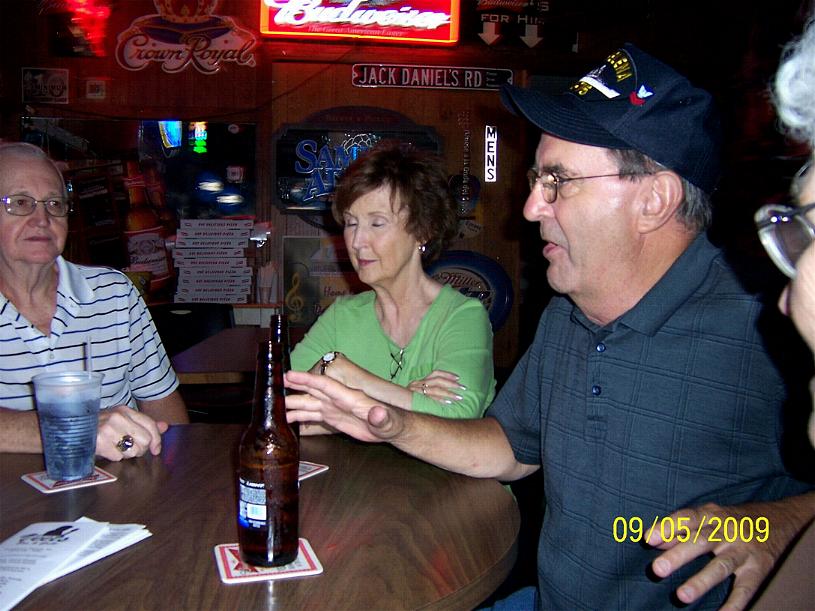 Bob Cordier, Nadine Turner and Randy Turner.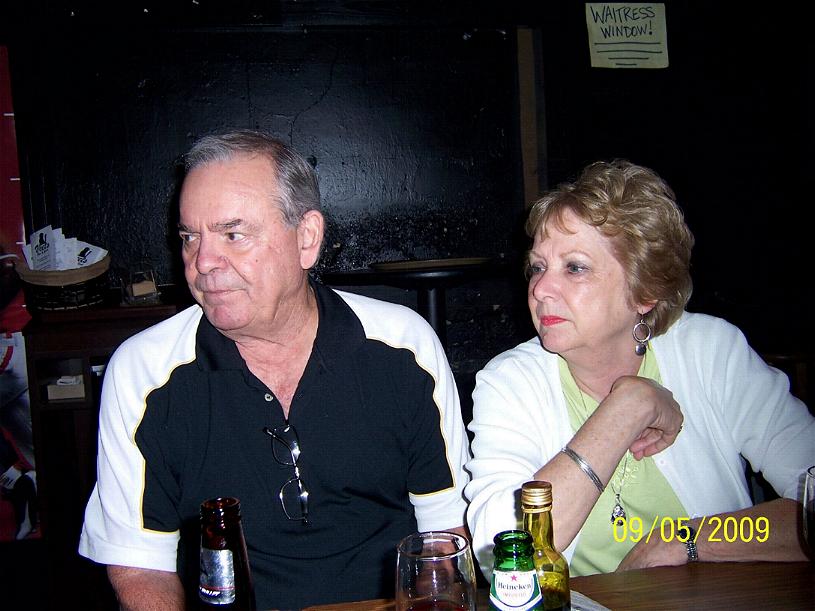 Thomas and Carol White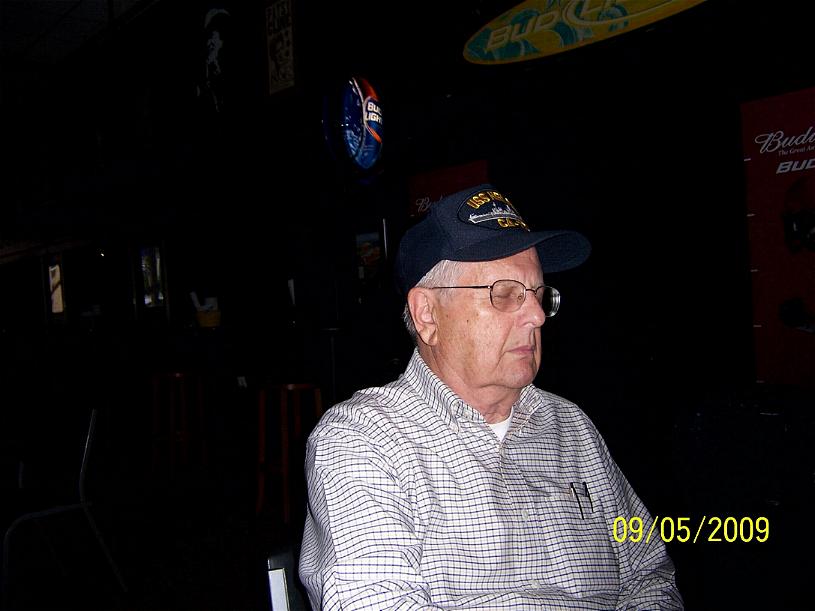 Allen Thurber Sleepy already?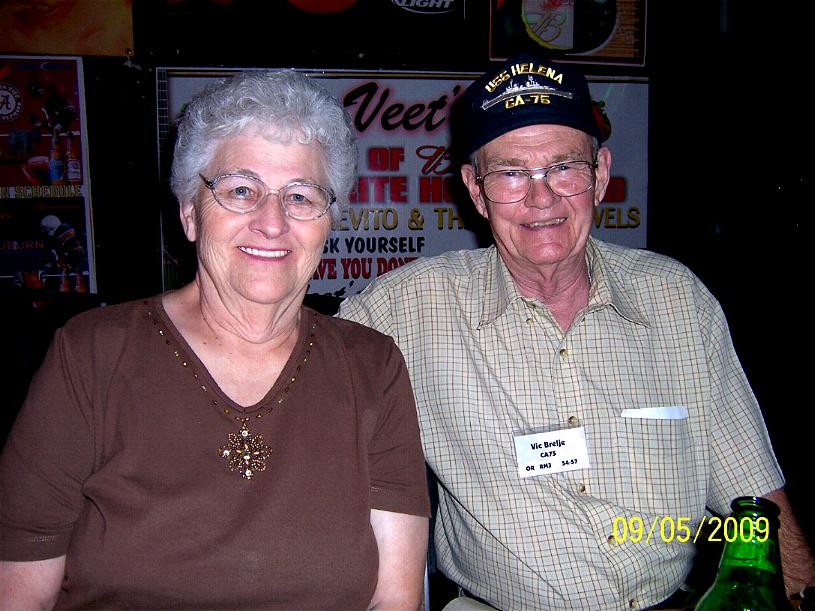 Betty and Vic Brelje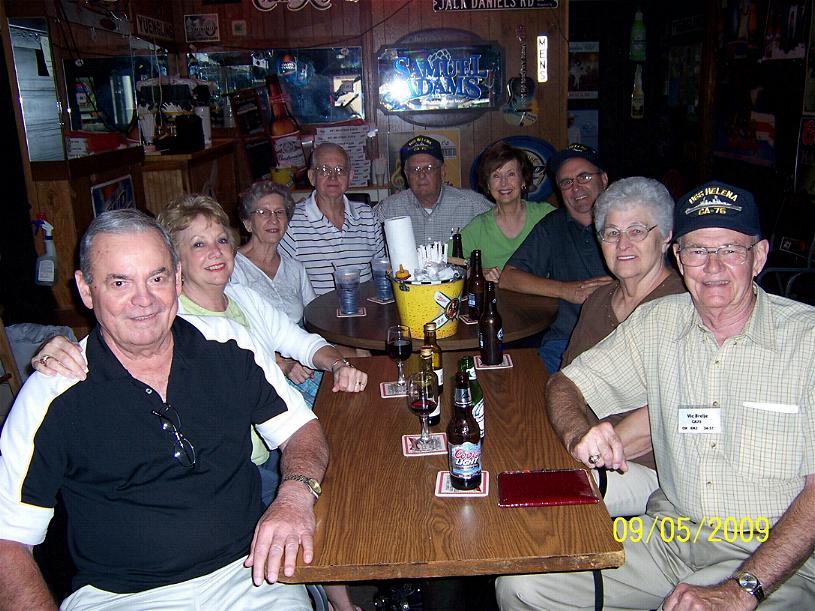 The OR Division Gang is all here.