Banquet
6 September 2009
Page 1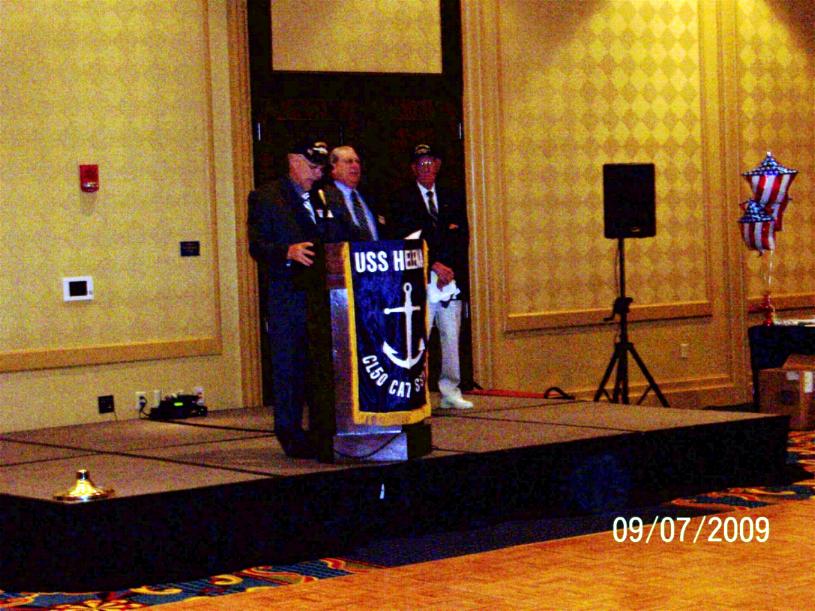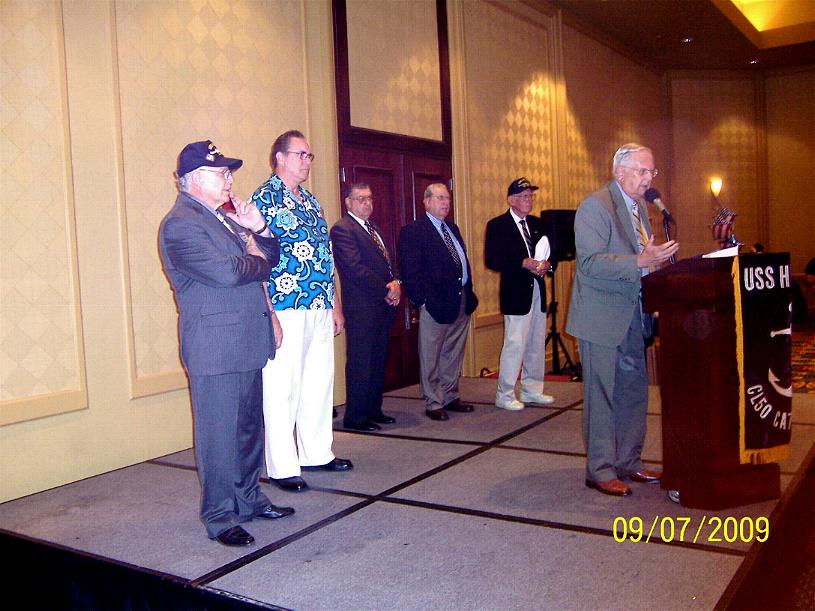 L to R
Bill Udell, Jerry Woltring , Unk, James McNamee, Bill Bunker and Al Thurber at the microphone.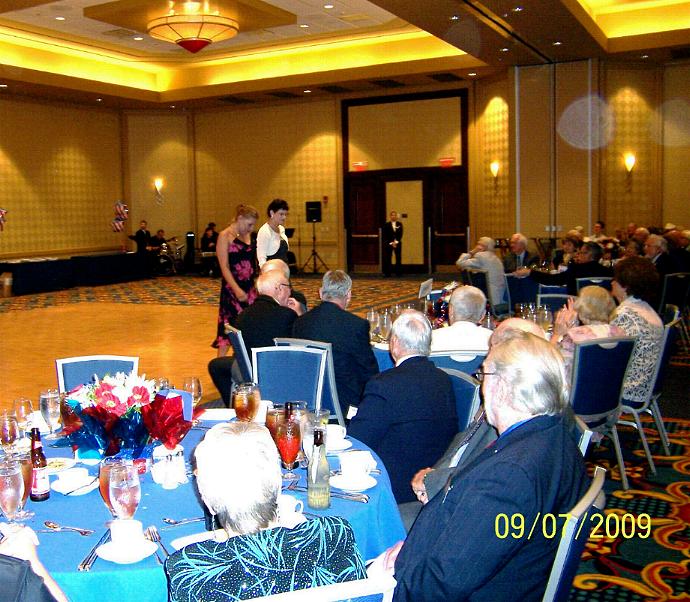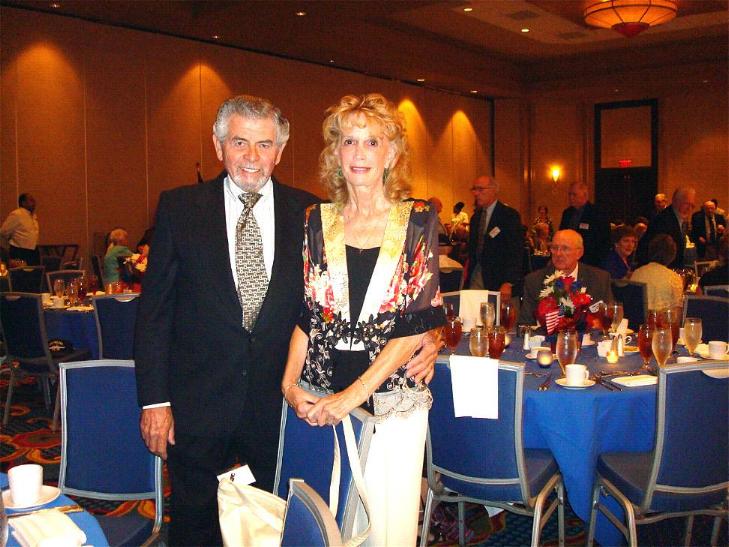 Bob and Ellen Parry.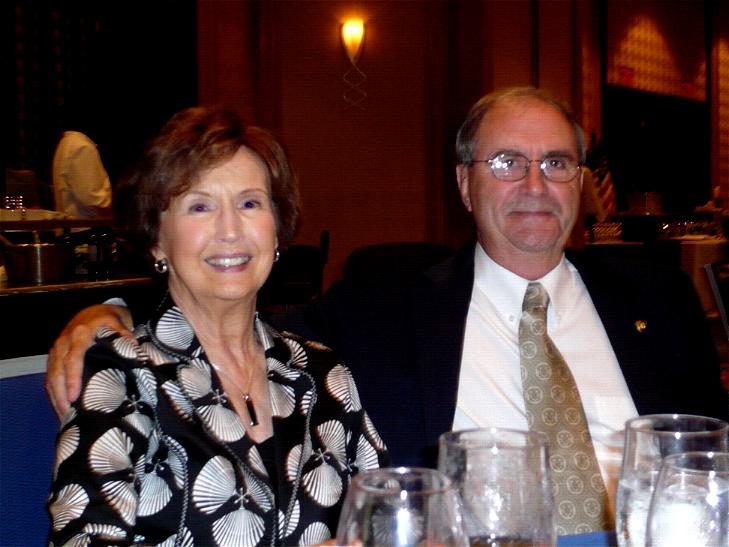 Nadine and Randy Turner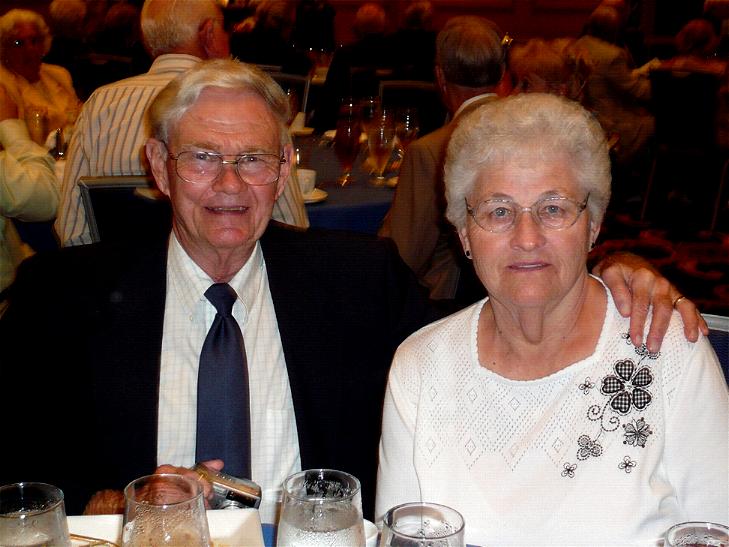 Vic and Betty Brelje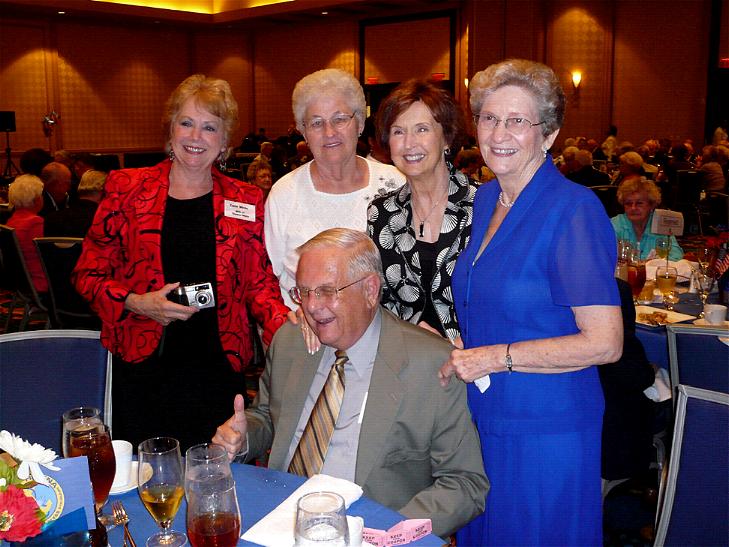 Allen Thurber with (l to R) Carol White, Betty Brelje, Nadine Turner, and Margaret Cordier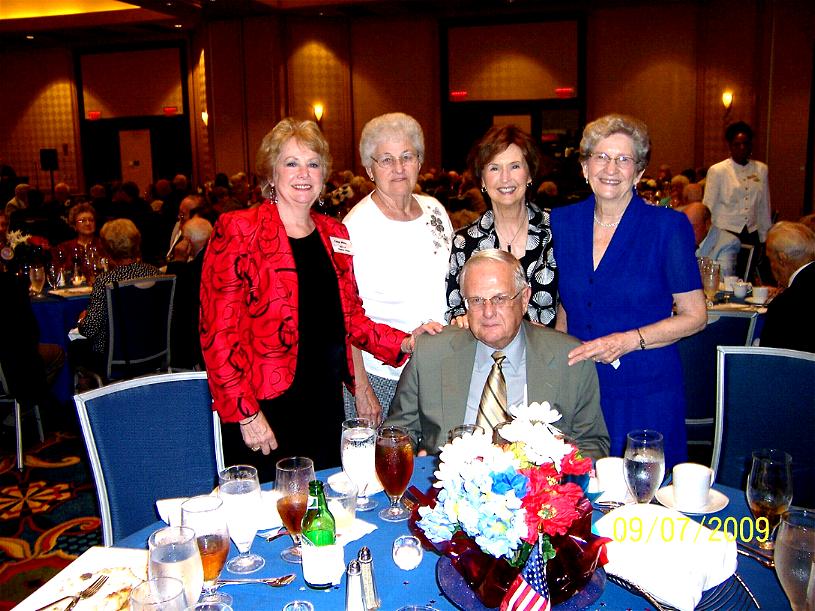 Keep smiling Allen.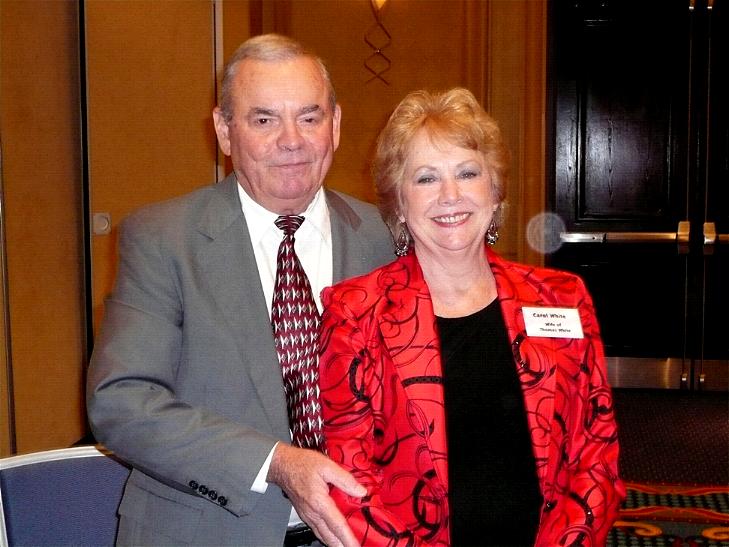 Thomas and Carol White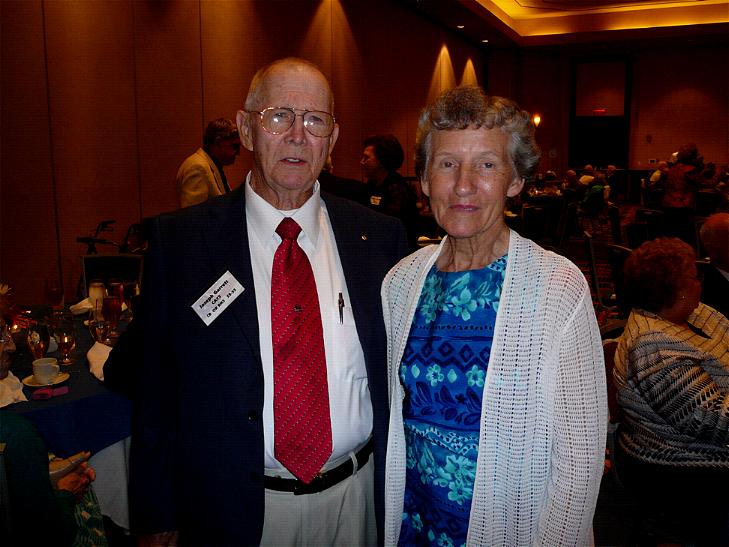 Joseph and Ruth Garrett