Previous Gatherings of CL-50 Shipmates
To see a newspaper clipping of the first USS Helena CL-50 reunion, click HERE.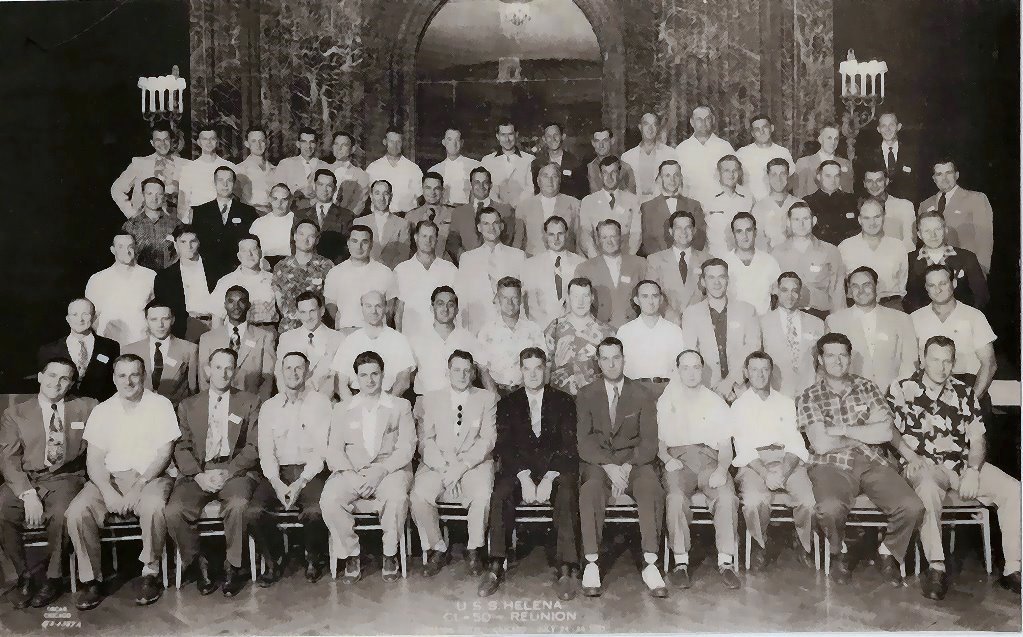 This USS Helena CL-50 reunion took place in Chicago, IL. July 24 - 26, 1953.
The next picture is an enlargment of the same shot.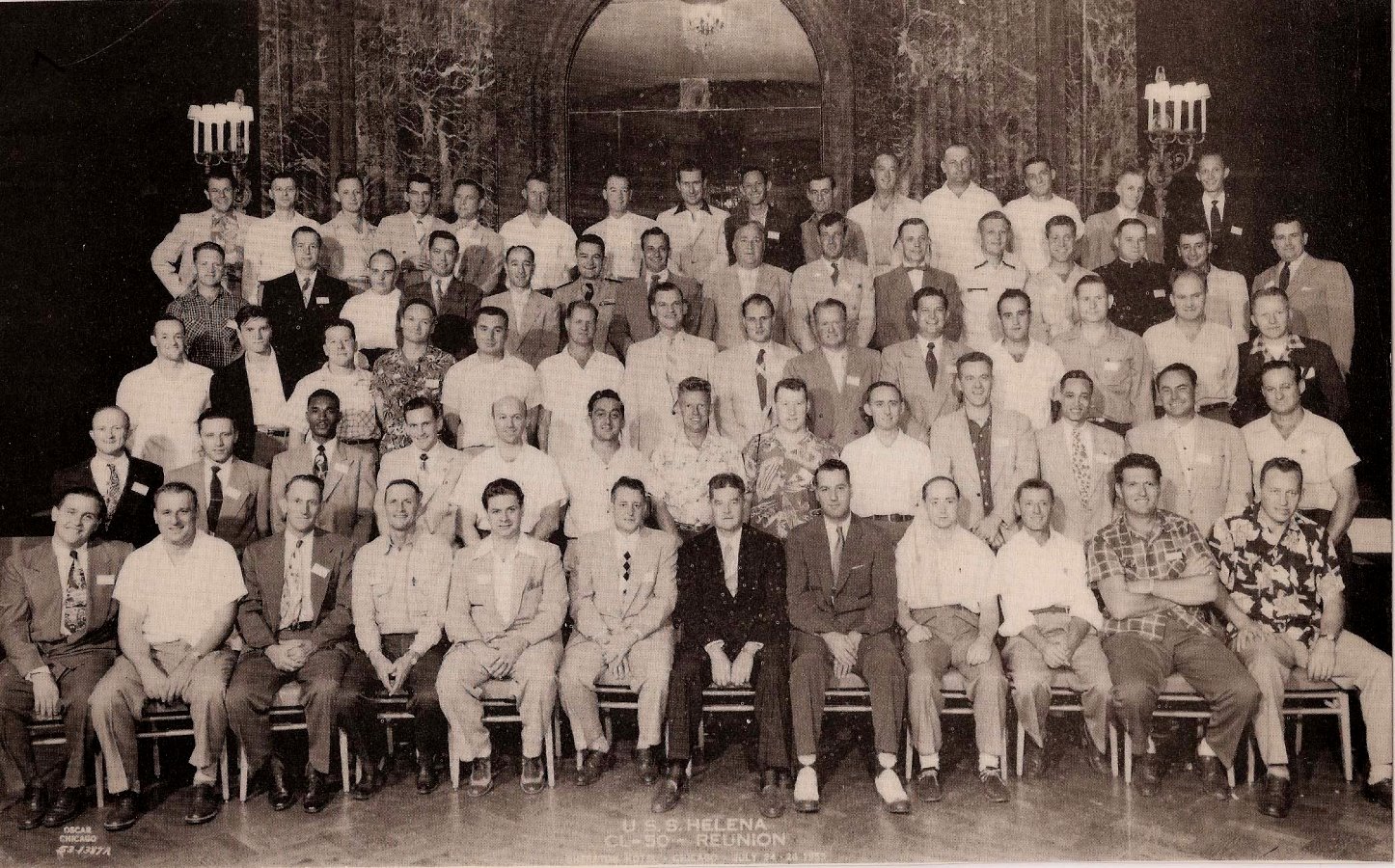 ---
The following two pictures are of the USS Helena CL-50 members at the 1979 Reunion in San Diego, CA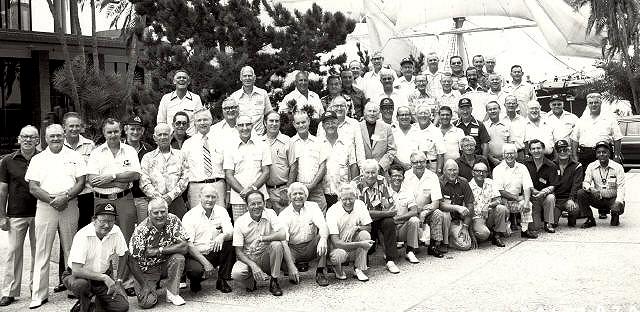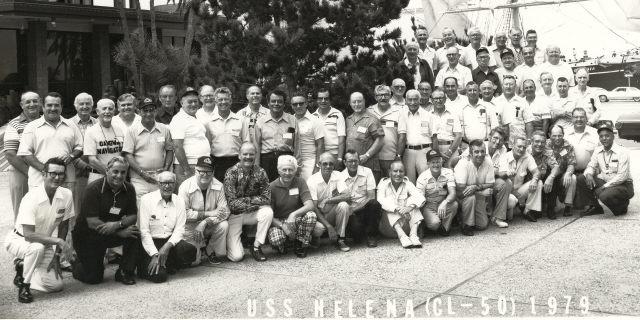 ---
USS Helena Shipmates at the commissioning of the USS Helena SSN725 11 July 1987 Groton, CT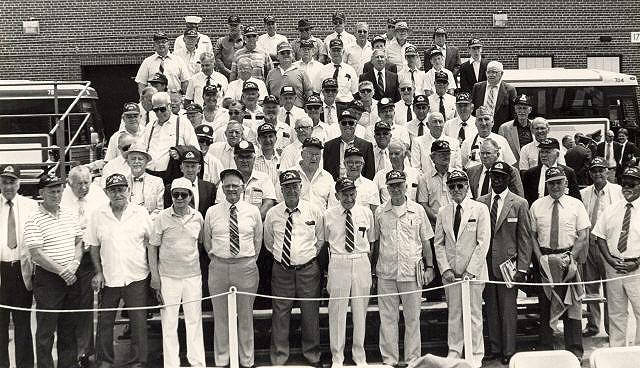 The above three pictures provided by Charlie McClelland, USS Helena CL-50
---


USS Helena Reunion 1974 in Las Vegas, NV
To see and enlargement of this picture, click HERE.


USS Helena Reunion. (Unk date and place).
To see and enlargement of this picture, click HERE.

The above two pictures provided by Ernestine Mello