Shipmate Leo L. Regnier sent me paper scans of the pictures below.
The pictures were taken aboard the USS Rochester CA-124 in 1956.

Thanks to RM3 Ronald G. Gregory, Communications Gang of Flag Staff.
Ron gave us the year and place where the pictures were taken.

Look for Ron in the "Flag Communications" picture below.

Leo is half correct in that our 1956 cruise book does not contain pictures of the 7th Fleet Flag, except for a picture of Admiral Ingersoll.
Admiral Beakley took command of 7th Fleet on 28 January 1957. Our 1957 Helena cruise book contains pictures of the Flag Personnel.

Look for Leo in the "Boat Pool" picture below.
Editor.
---
The following email was received on 27 April 2005.

I was on the helena from 1956 to 1958 in the flag allowance as a bosn mate for Admiral Beakley. I was his driver in Taiwan and Japan.
I cannot find anything about the flag in any of the ships I was on during that time. I guess no one took pictures of us.
I have never have found anything about the flag men since I started to look.
Leo L. Regnier BMsn ret.
---
| | |
| --- | --- |
| Vice Admiral Wallace Morris Beakley | Vice Admiral's Flag |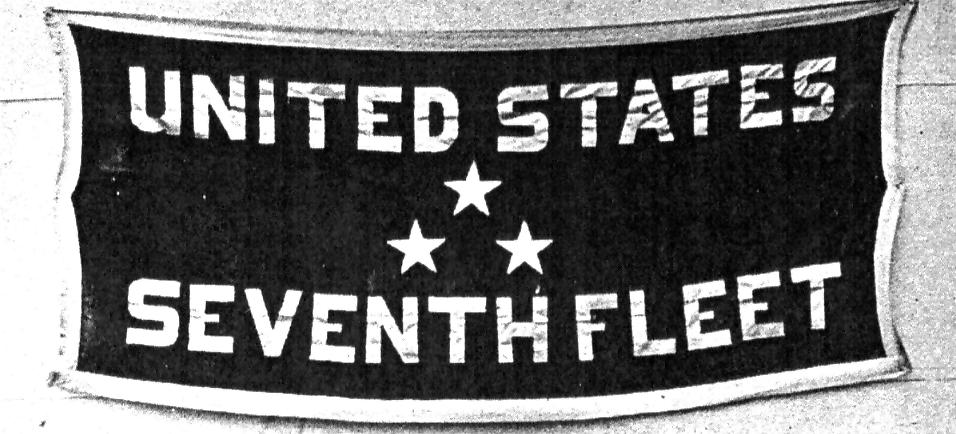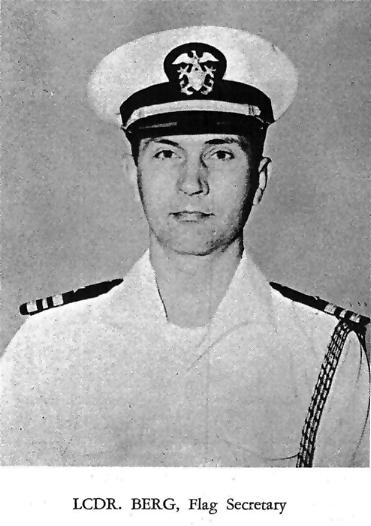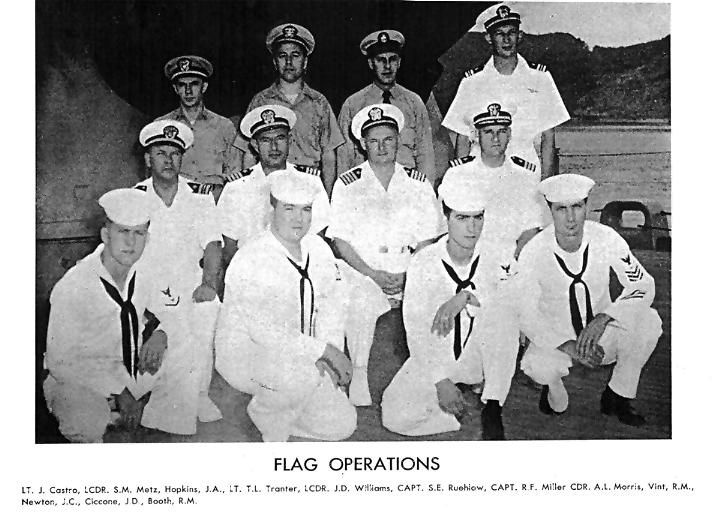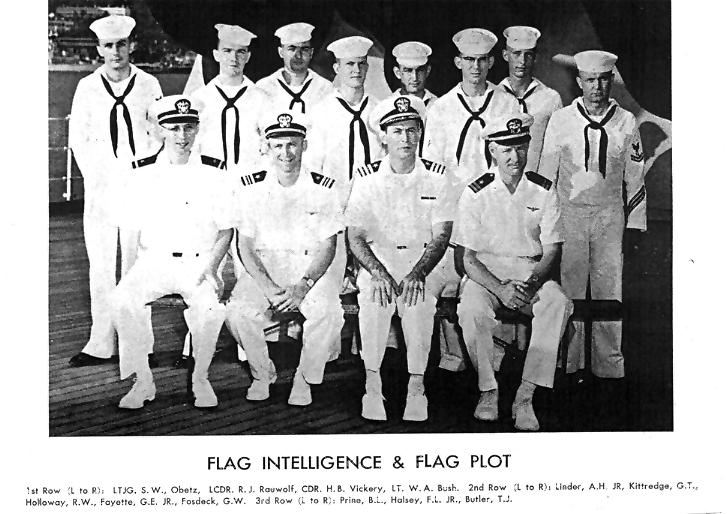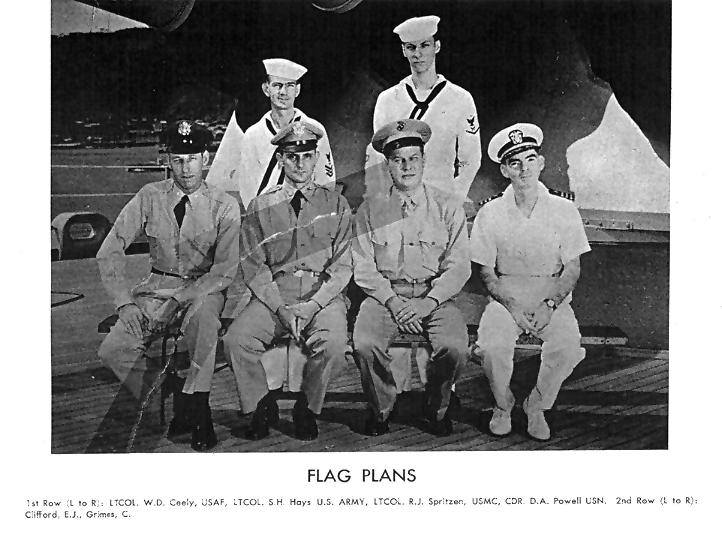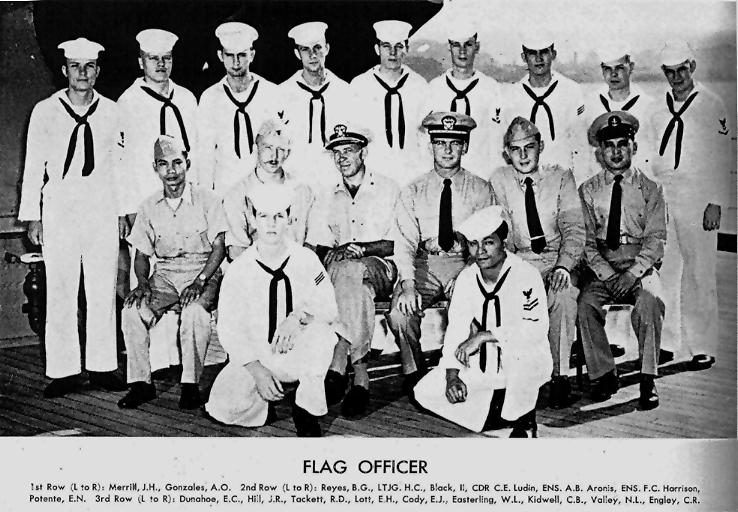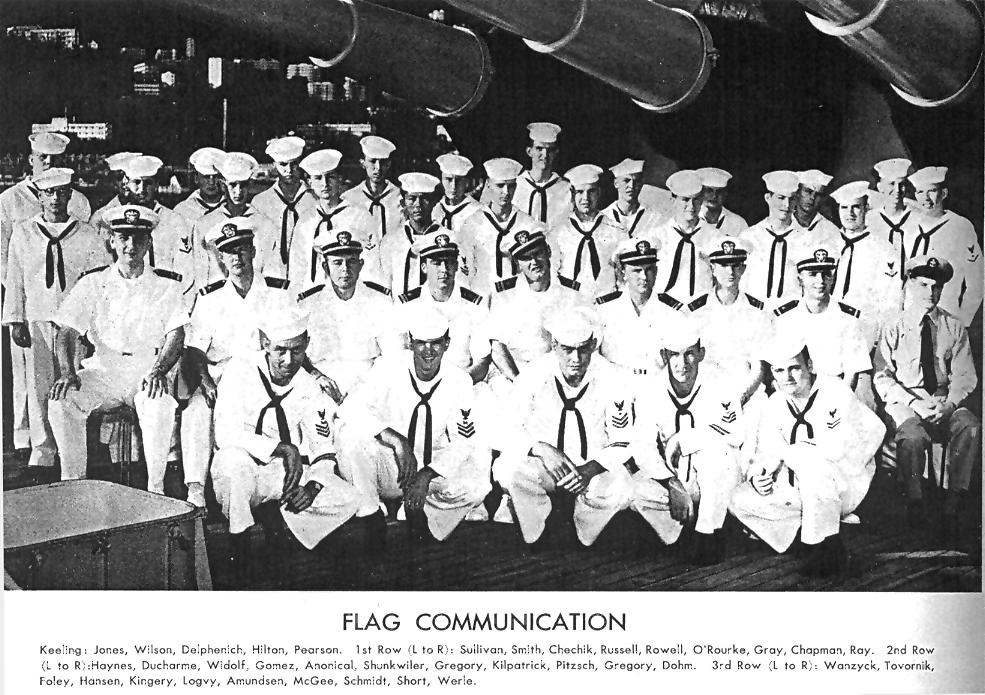 ---
The two pictures that follow provided by Ron Gregory while he and his twin brother were assigned to the 7th Fleet Flag and on board the Helena.
Posted 2 April 2009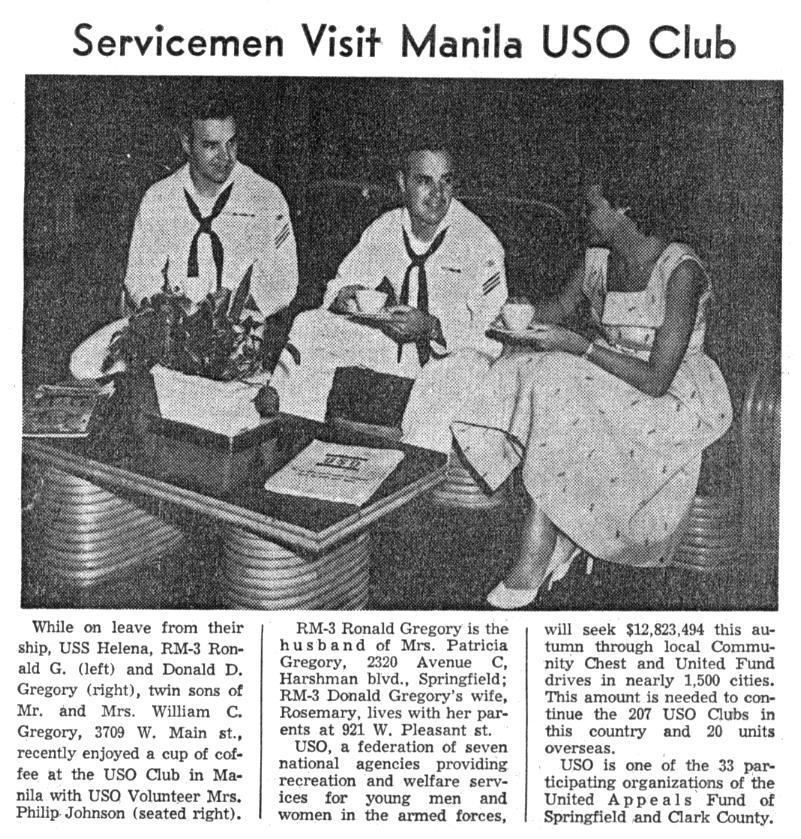 Picture taken 19 July 1956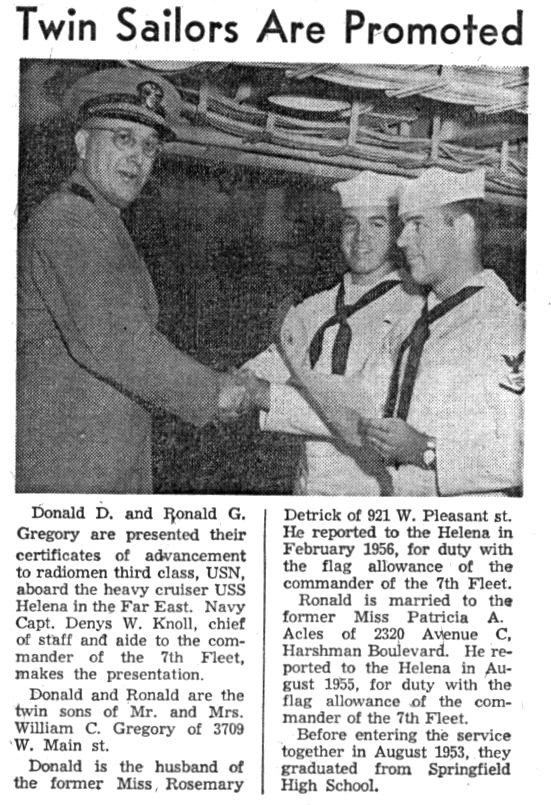 Picture taken mid 1956
---