The following picture posted on 23 June 2009.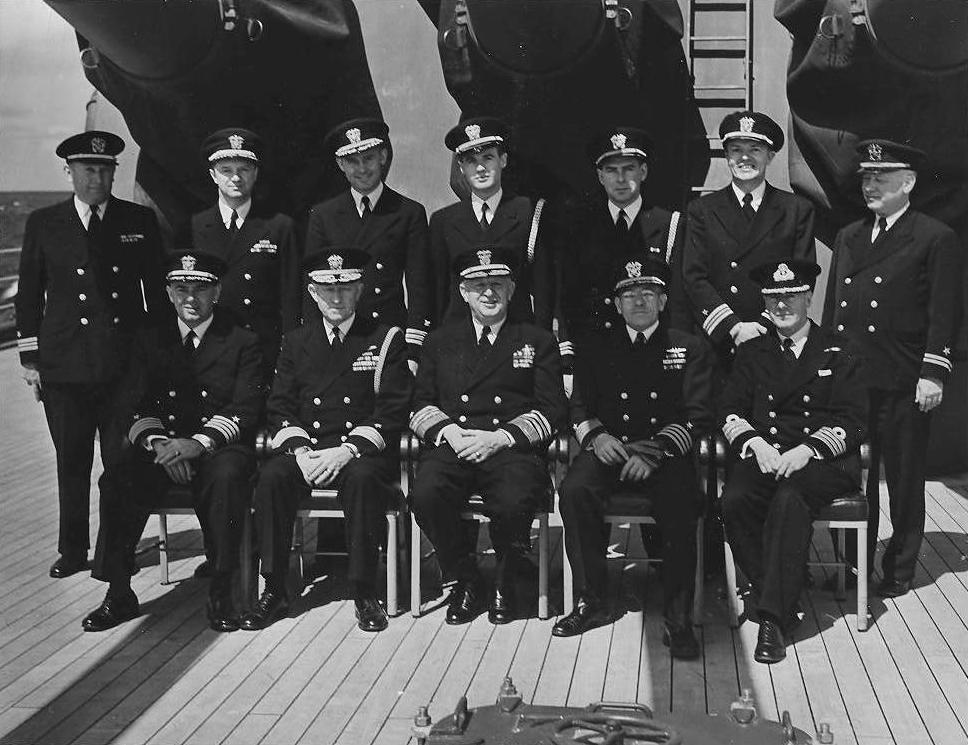 This picture is dated 19 November 1945. The only identification on the rear is – U.S.S. Helena – Aviation Unit.
Also the standard RELEASED for publication describing this as an Official Photo of the U.S Navy.
The only person identified is Captain Leslie E. Riggins. Top row, second from the left.
He is/was a cousin of DeWitt T. Brooks.

Mr. Brooks has signed our USS Helena Guest Book with the following words:
I'm researching my cousin, Capt. Leslie E. Riggins for a family history book. I have two Official U.S. Navy Photos showing my cousin on the deck
with 11 other officers. One photo is signed Capt. Hosard E. Crews [Pews?] and dated May 1946. This photo was taken Nov. 19, 1945.
My cousin was a Comander at the time. Any information you could share about this ship and its activities would be appreciated.

My email is vaadman@comcast.net
---
The following two picture donated by Shipmate John Rosenquist. "King Division"
USS Helena CA-75, 1953 - 1954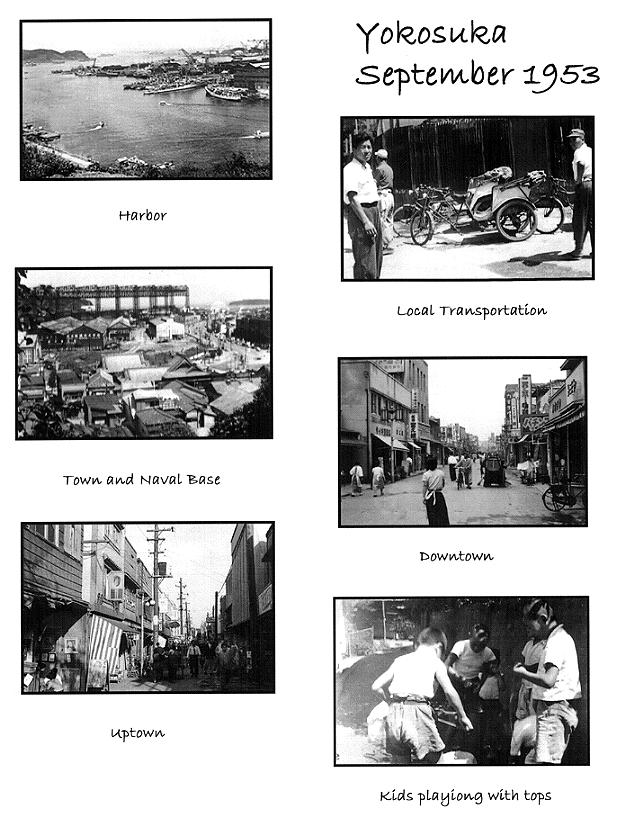 ---
Mystery Photograph!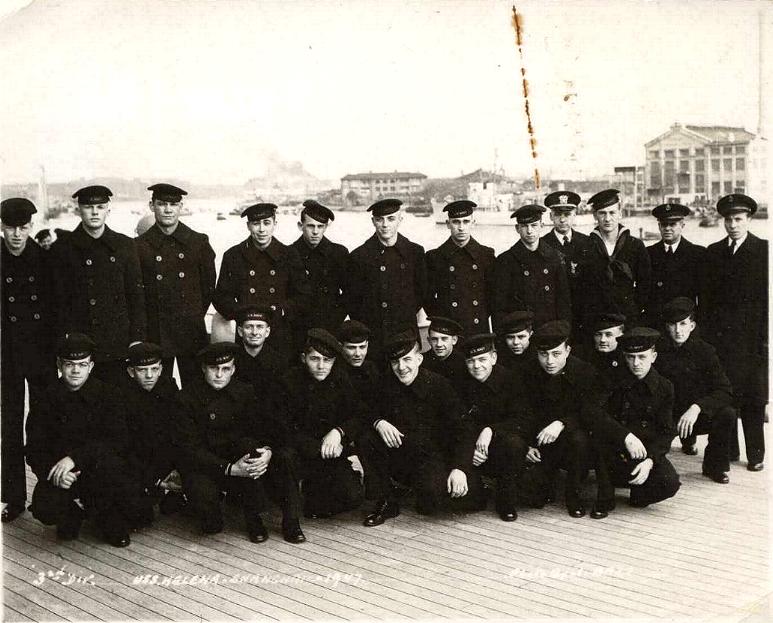 This picture is no longer a mystery. It is part of the Jim Rose Collection. Click HERE! Third picture from the top.
---
The following image provided by George Del Gaudio.
It is a copy of the cover of Our Navy publication, Mid July 1949.

Motor Whaleboat Coxswain
George R. Young of the USS HELENA CA-75.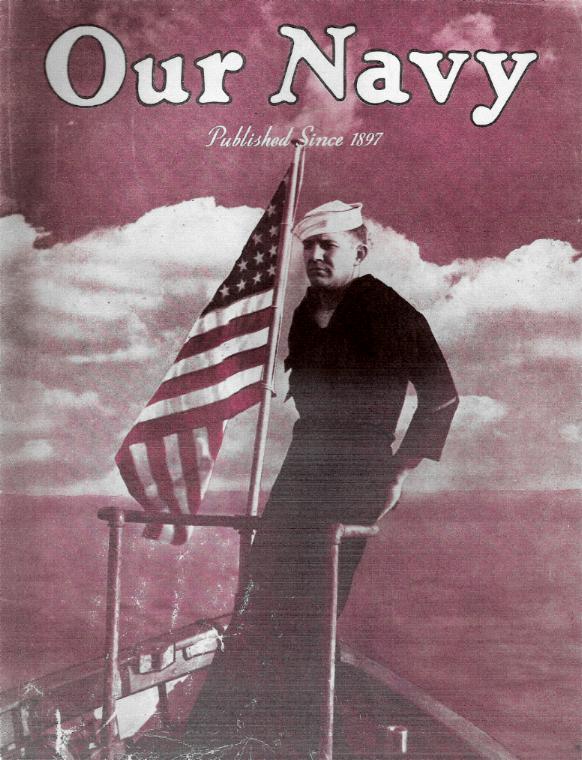 ---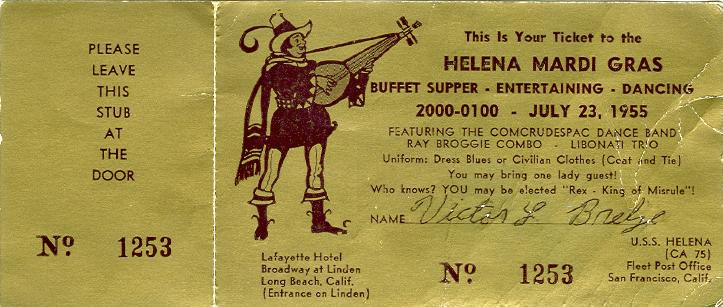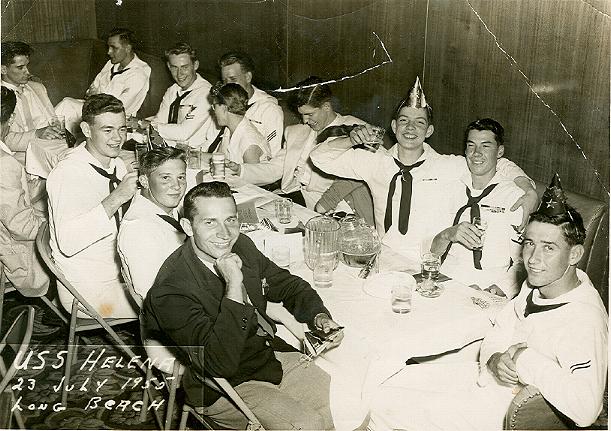 ---
CA-75 plan furnished by Neal Hammon LTJG USS Helena 1950 - 1951