Did You Know?
Pictures and stories related to the USS Helena CL-50
---
25 January 2008.

Lionel G. Ferland, YN1C, N Division was a survivor of the USS Helena CL50 sinking.
Lionel Ferland was a member if the Helena Organization.
Although he passed away in 1971, his wife (Louise) and son (Radford) remained members of the Helena Organization.
Louise Ferland passed away in 2001 and Radford dropped out of our organization.
Radford now plans to rejoin our organization and is passing information about his Dad, to his children.

Did you know that Shipmate Lionel G. Ferland named his son after the USS Radford.
Lionel was among those picked up by the USS Radford DD-446, after the USS Helena CL-50 went down.

Welcome home Radford Ferland!!
---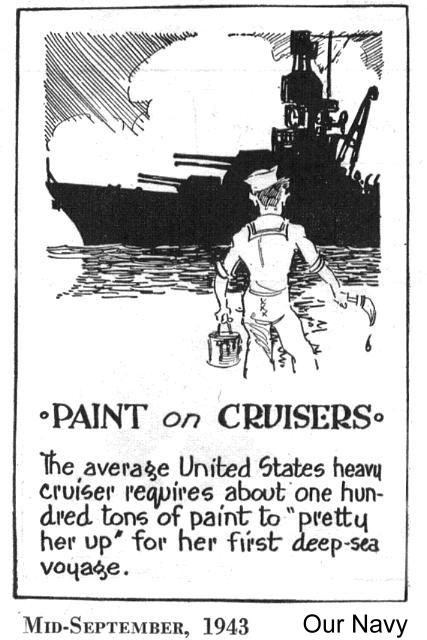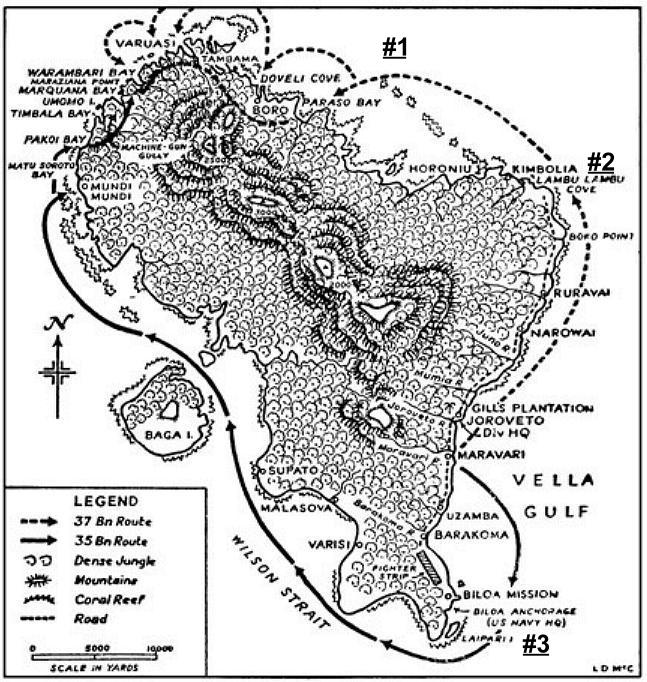 A map of Vella Lavella

You can locate the evacuation spots from which the two groups, of CL 50 survivors, were rescued.
#1 Paraso Bay, north end of island, the smaller group, under Ensign George Bausewine.
And #2 at Lambu Lambu Cove, the larger group, under Lt. Com. John Chew.

On the Southern Point, of the island, is the location of the marine airstrip used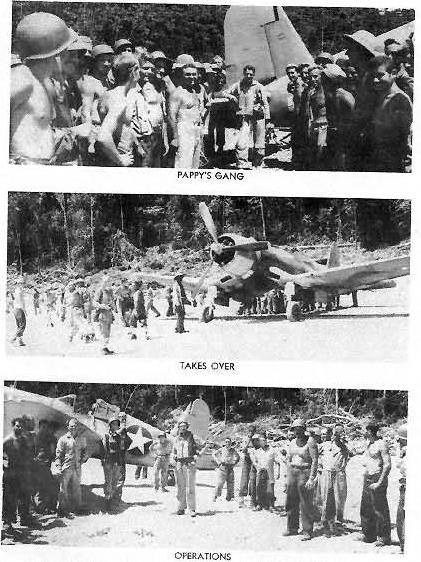 by Gregory "Pappy" Boyington and his Black Sheep Squarden after the capture of the Island.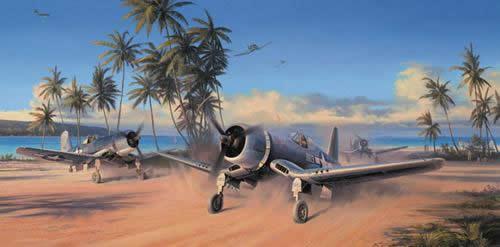 The Black Sheep by Nicholas Trudgian
On September 15th, 1942 the USS Helena CL-50, rescued 400 Survivors from the USS Wasp CV 7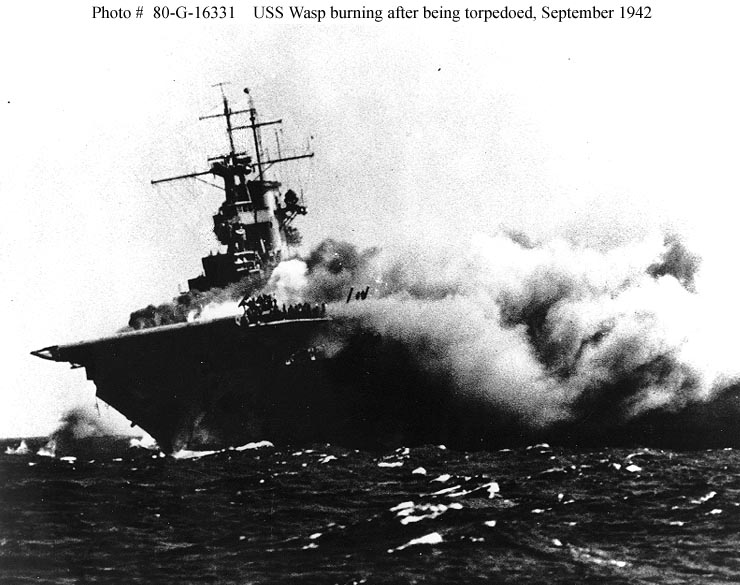 The Japanese submarine, HIJMS I-19, that torpedoed the USS Wasp
was sunk by the USS Radford DD 446 on November 23 1943.

The USS Radford rescued many of the USS Helena CL 50 survivors July 6, 1943.