BOOKS BY MEMBERS
---
Posted 24 December 2013.

Shipmate Don Yarber, picture below, has written a new book.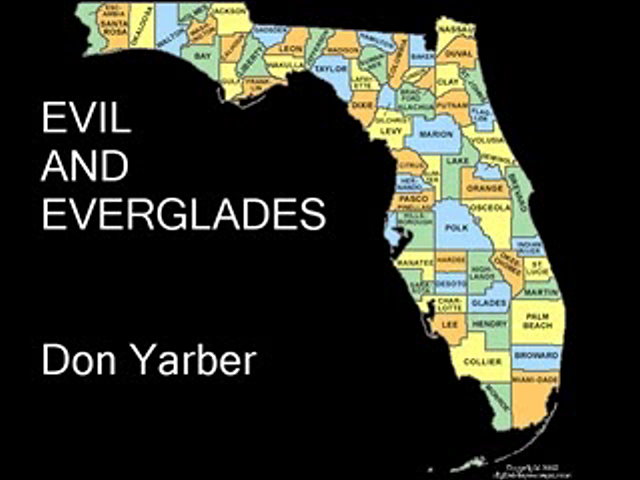 Learn more about Don's new book.
Click HERE!

Contact him via email:
dlyarber@hughes.net
---
Posted 19 December 2011.

A new novel by Don Yarber.
USS Helena CA-75. 1954 - 1957.
Don was a Storekeeper
in the Commissary Office.
Learn more about Don's new book and others he has written, click HERE!

"Death and Deep Water" now available-----details----click HERE!
---
Posted 15 July 2011

A book by Jan E. Culbertson.
USS Helena CA-75. 1956 in OL Division - 1957 in Whiskey Division.

This is an account of my first two years in the Navy aboard the heavy cruiser U.S.S. Helena CA- 75.
I made WestPac cruises in 1956 and 1957, and in this short book I describe what life was like aboard ship,
the work, the play, the chow, the pranks, and the ports of call.
It is a short fun read, and should be of interest to anyone that would like to know what the U.S. Navy was like half a century ago.
Price: $7.95
Paperback: 88 pages
Publisher: CreateSpace (July 2, 2011)
Language: English
ISBN-10: 1463644213
ISBN-13: 978-1463644215
Dimensions: 8 x 5.2 x 0.2 inches
To purchase click HERE:
---
Posted 22 October 2009

A Sailor's Odyssey

A new book by Lee Coffman.
ET2, OE Division, USS Helena CA-75.
July 1954 through Feb 1956

Lee tells his story from when he joined the US Navy until some years after discharge.

Lee offers his book, on CD free, to include shipping.

Lee Coffman
35 Singapore St. BF Homes Int'l Village
Las Pinas, M.M. Philippines 1741

Email address: coffman.lee@gmail.com
---
The Forgotten Ship in the Forgotten War.

A new book by Neal Hammon.
It is about his experiences on the USS Helena during the beginning of the Korean War (about a year, during 1950 & 1951).
The book will come equipped with some of my cartoons and photographs.

For more information click HERE

Cost is $20.00 plus 4.00 for postage and handling

To order a copy, make your check out and mail to

Neal Hammon
P.O. Box 293
Shelbyville, Ky 40066

"Daniel Boone and the defeat at Blue Licks".
Distributed by the Boone Society, 23 Nord Circle Road, North Oaks, Minn 55127. Price $16.95 plus $1 postage.

Neal has two other books available on the internet and most book stores.

1. My Father Daniel Boone, published by the Univ. Press of Kentucky, 1999.

2. Virginia's Western War, published by Stackpole Books, co-author Richard Taylor, 2002.
---
USS HELENA THE MACHINE-GUN CRUISER by Ray J. Casten. ISBN: 1-59453-891-3
---