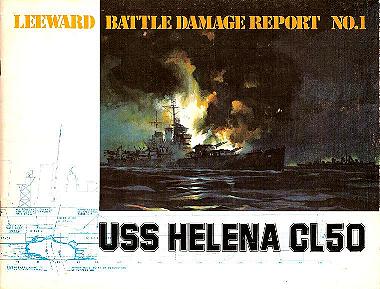 This booklet measures 10 7/8" long by 8 1/4" wide. It contains 32 numbered black and white pages.
It was won at an eBay auction and donated by Dave Brouchoud.
Copyright © 1979, by Leeward Publications.

Talked with Robert F. Sumrall, HTC, US Navy, Ret. on 27 October 2006.
Chief Sumrall holds the copyright shown above and has plans to publish an updated version of this book.
Due sometime in the summer of 2007.
We have his permission to post the cover, also shown above.

To see some of his other books, please visit his web page. Click HERE.
---