Your author joined the US Navy on 29 Sep 51. (Age 17).

Following boot camp at Great Lakes, Illinois, he was assigned to the USS Helena CA-75.

Early in 1952 at age 18, he was the property of the 5th Division.
His battle station was in the upper handling room of a 5" gun mount.

Prior to deployment to the Korean War Zone, he was assigned to "K" (king) Division, the Radar Gang.

Released in May 1955 as a RD2 (Radar Operator)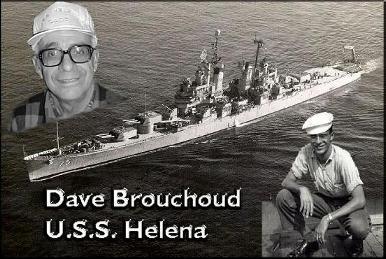 A very young sailor, in a far away place, a long time ago.