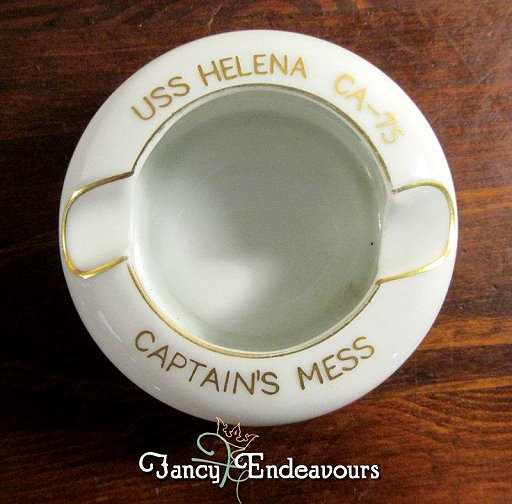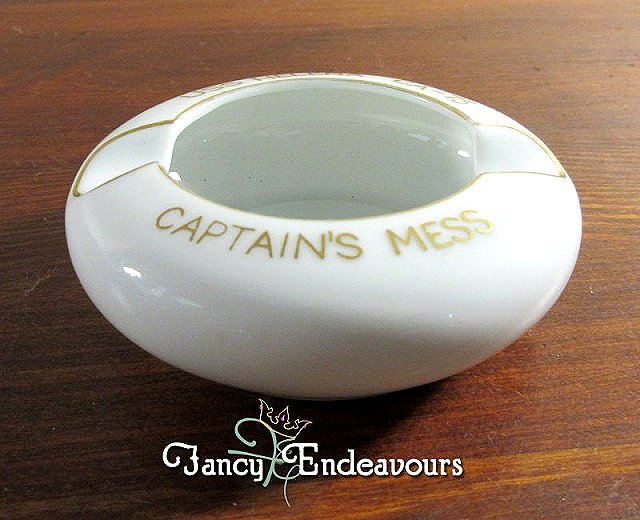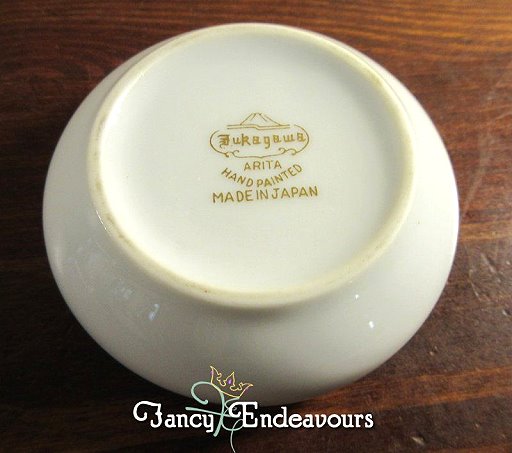 Found on eBay.

Permission to post these images given by Juli.

(My husband and I are both ex-Navy).

Please visit her eBay Store. Click HERE!
---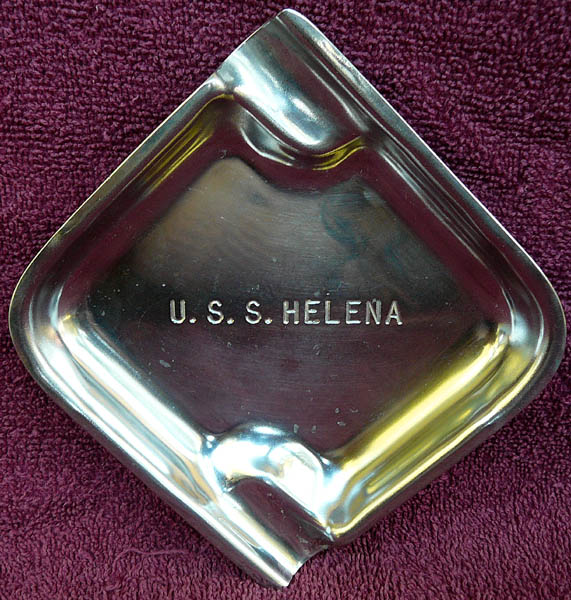 Found on eBay. Came from the estate of COMMANDER PHILIP K. SHERMAN.
Not sure which USS Helena OR if the Commander served on the CL-50 or CA-75.
He may just have been a collector of Navy memorabilia.

Permission to post this image given by Bob Martenis.
To see his other items for auction click HERE.